Hire a Professional Forensic
Handwriting Expert
Contact Dianne
Are you ready to contact our office?
We know you want to feel confident in the expert you retain and hire on your case.
A short introductory phone call is normally sufficient to satisfy even the most experienced trial attorney that Dianne Peterson is articulate, competent, and will be a dependable expert witness. However, most cases don't go to trial, but you still need someone experienced, honest, and has the expert eye to see the facts and present them in a written declaration or written report of findings.
Ms. Peterson's time is valuable and meeting new clients are an important part of her schedule. For most clients (including attorneys), a brief conversation with Ms. Peterson about the scope of work and documents required to be analyzed is useful. Please call or email your questions right away.
Because forming an "official opinion" is both time consuming and legally binding, Ms. Peterson's policy is to not visually review any documents at the "pre-retainer" stage of the case. Please utilize this pre-retainer consultation to explain the basis of your case and then you can decide that Ms. Peterson is the right expert witness to retain and move forward. You can discuss details relating to your case and discuss any unusual circumstances which might be important to disclose.
Ms. Peterson has invested years of training in order to have the ability to work with you, your attorney, and be a reliable expert witness. You can trust her judgment and expert opinions.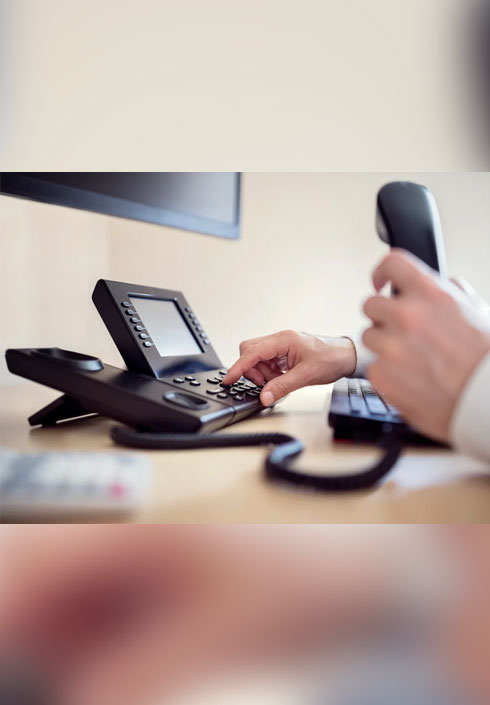 Want to speak with Ms.Peterson before you officially retain her?
Schedule your free 10-minute Telephone Consultation